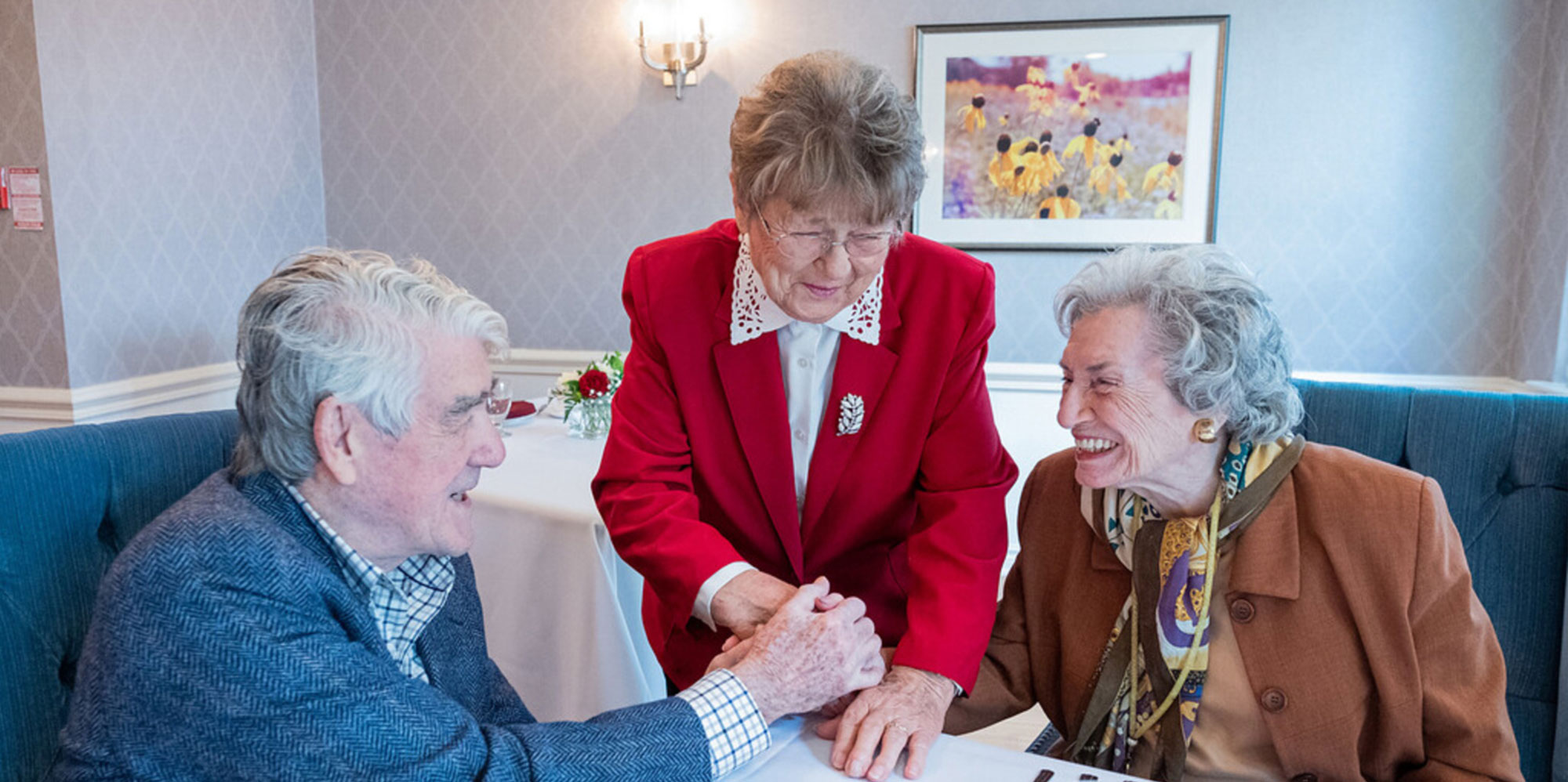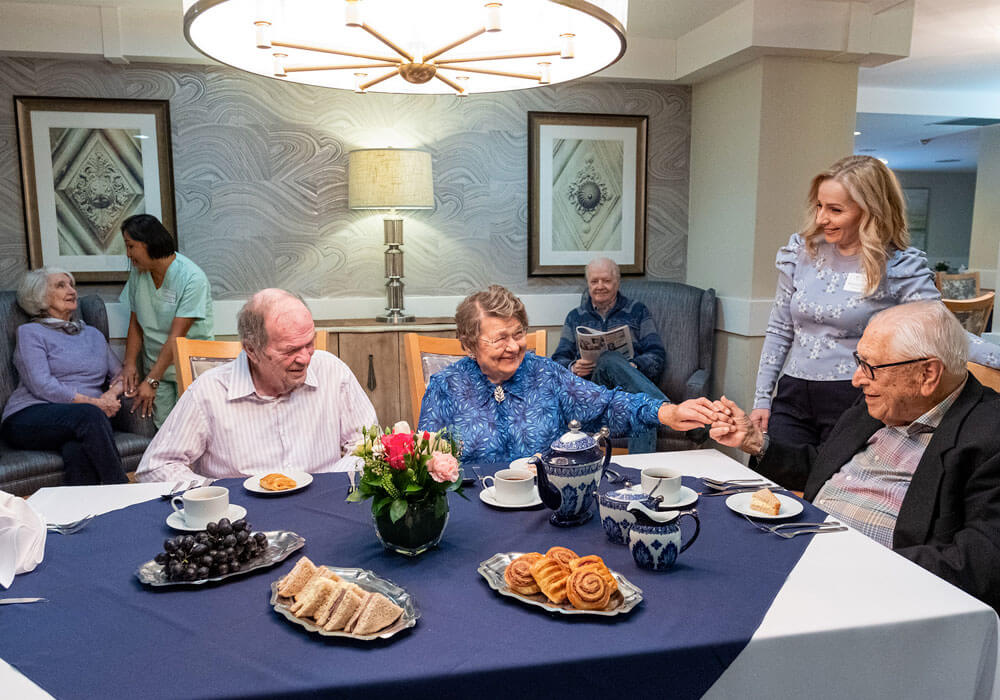 Welcome to Your New Home
– A message from the Executive Director
Coming Soon
Our Vision
Creating communities where people of all ages achieve all they can be.
Our Mission
We make the difference, pioneering services for individuals in a caring community.
About Us
Lifetimes on Riverside, formerly known as Central Park Lodge, is located along the Detroit River with the conveniences of the city of Windsor, Ontario, close at hand. Our residents enjoy the picturesque view of the river and the tranquil setting of our landscaped gardens and courtyard as they go about their daily activities.
Our great location and modern facilities are surpassed only by the quality of our care and services. We have a 24-hour Registered Practical Nurse on site and an enhanced care unit. Our staff make the difference, creating a sense of continuity and security for our residents and their families in this comfortable, caring community.